Toronto Metro Map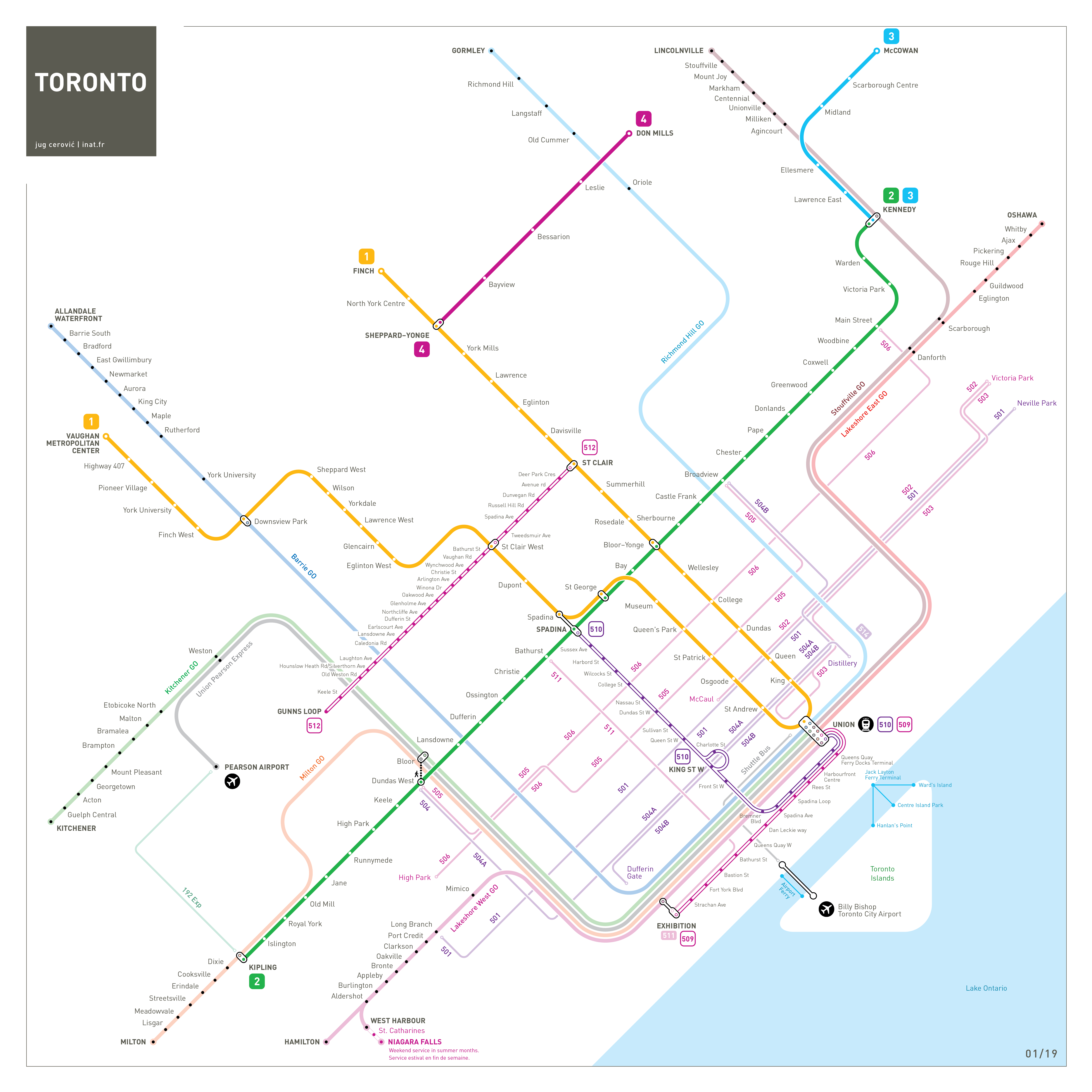 Art Shop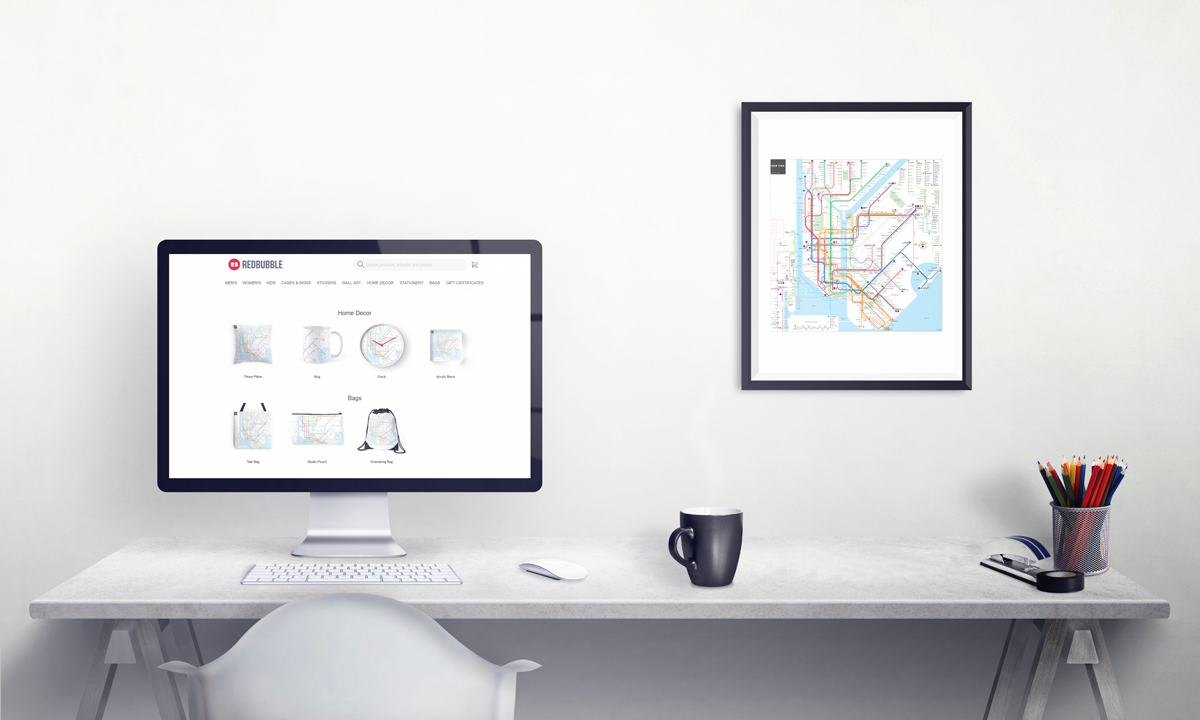 Order maps on a variety of supports at our RedBubble online shop.



APP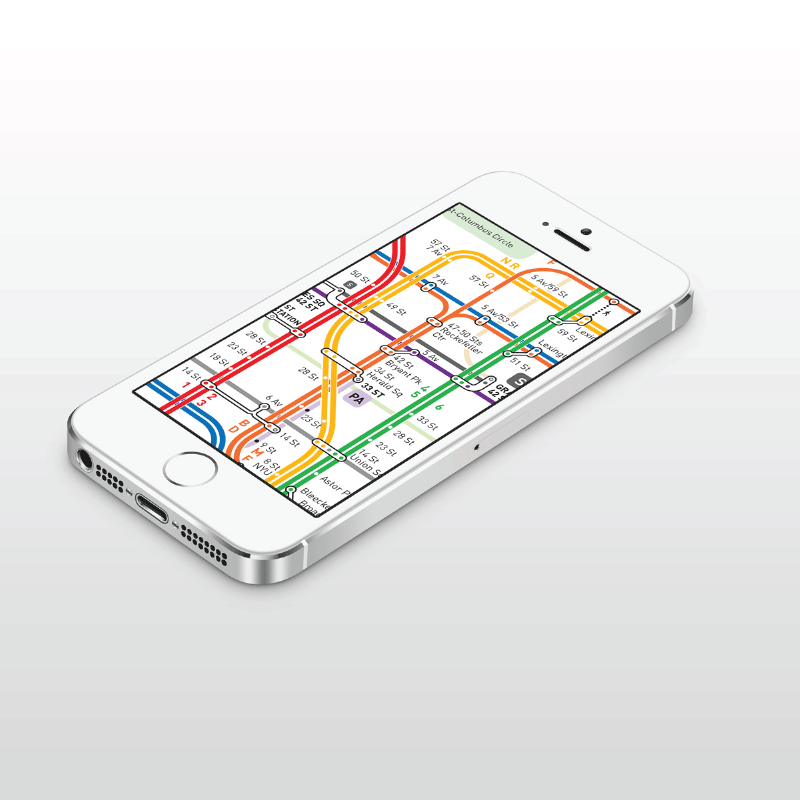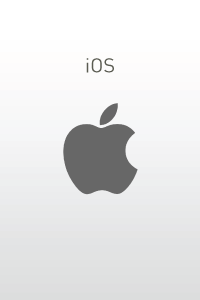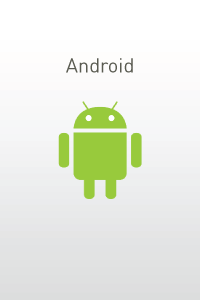 Toronto Integrated Transport Map

All transport systems on one compact schematic map:
Metro
Go Transit
Streetcars
Frequent buses (less than 10 min)



DESIGN NOTES
Geography
The map encompasses the entire area served by the metro system. All commuter lines in the area are also represented. The streets grid lays tilted 17° from horizontal.





Topology
Downtown area is enlarged (from St Clair Avenue to the lake )to make enough room for the display of all necessary information it contains. The periphery is consequently shrunk. Landscape features - lake shore, islands - are schematized.





Symbolism
Bloor-Yonge intersection lays at the exact center of the map while Bloor and Yonge streets lay on the main diagonals.





Structure
Lines' shapes are simplified and organized following a regular grid formed by diagonals.





Hierarchy
Transport systems are pictured according to their capacity and frequency:
Metro lines, high frequency and high capacity, are shown in outstanding bright colors with a thick stroke.
Go Transit lines, low frequency and high capacity, feature pastel colors and thick stroke.
Lower capacity sub-systems have thinner strokes and dedicated colors, streetcars are purple/pink, buses are in shades of green.





Details

Bloor-Yonge intersection and Union Station






Streetcar and bus grids






Eglinton station and Dundas West hub







All metro maps