Tokyo Metro Map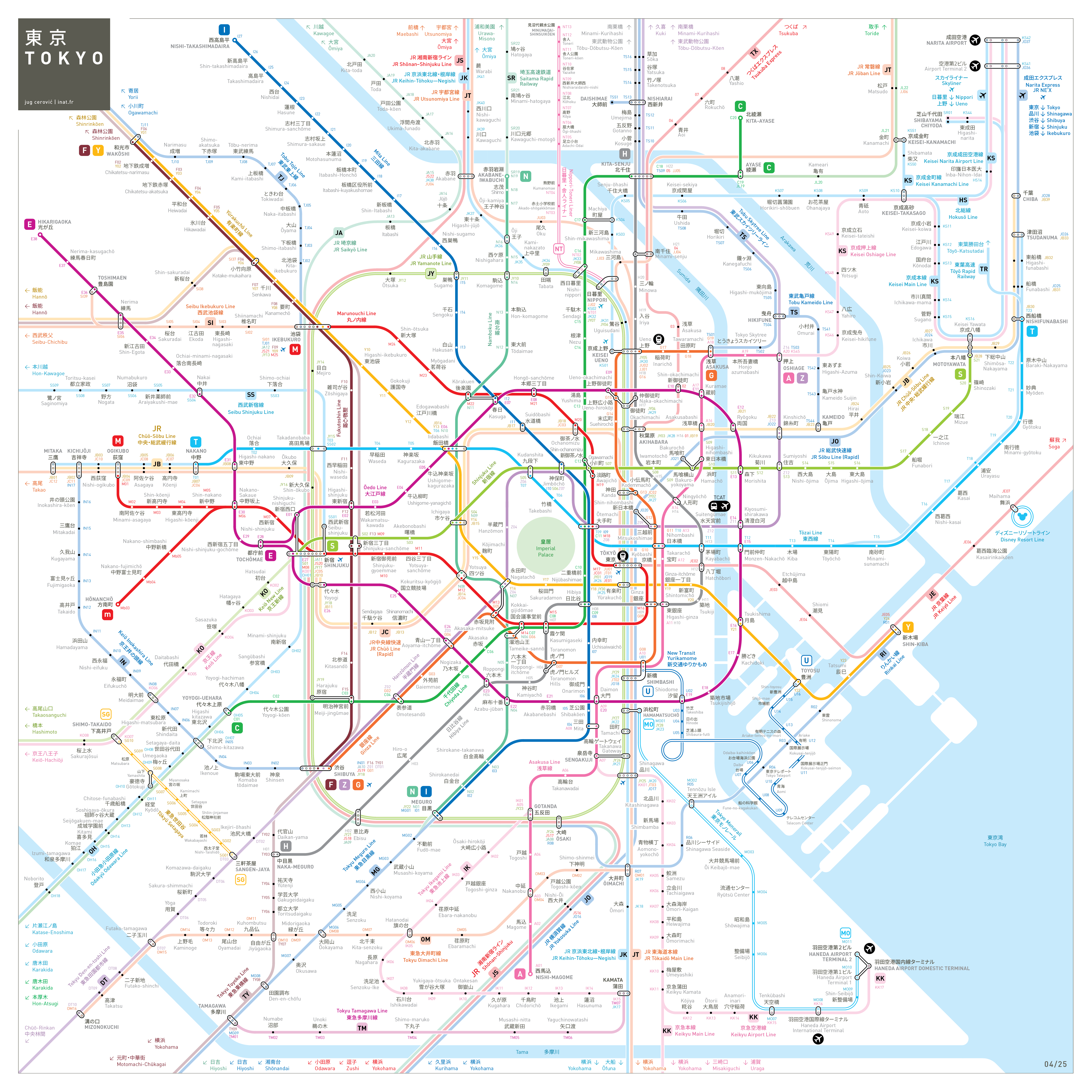 Art Shop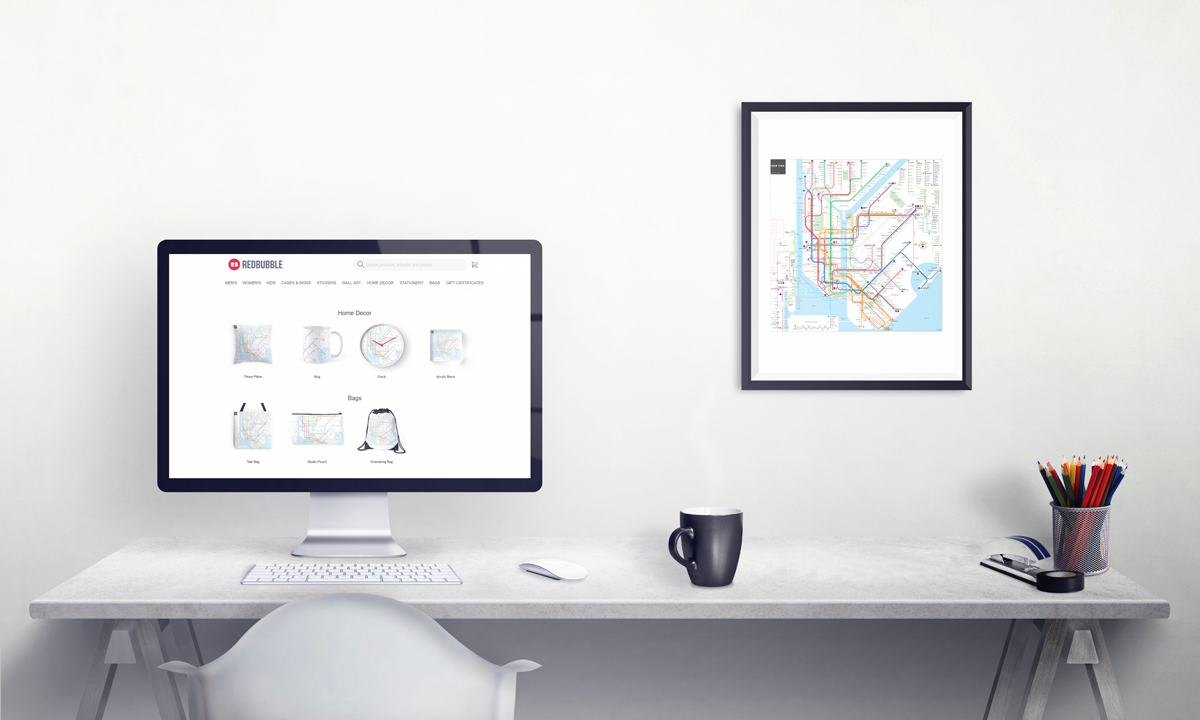 Order maps on a variety of supports at our RedBubble online shop.



APP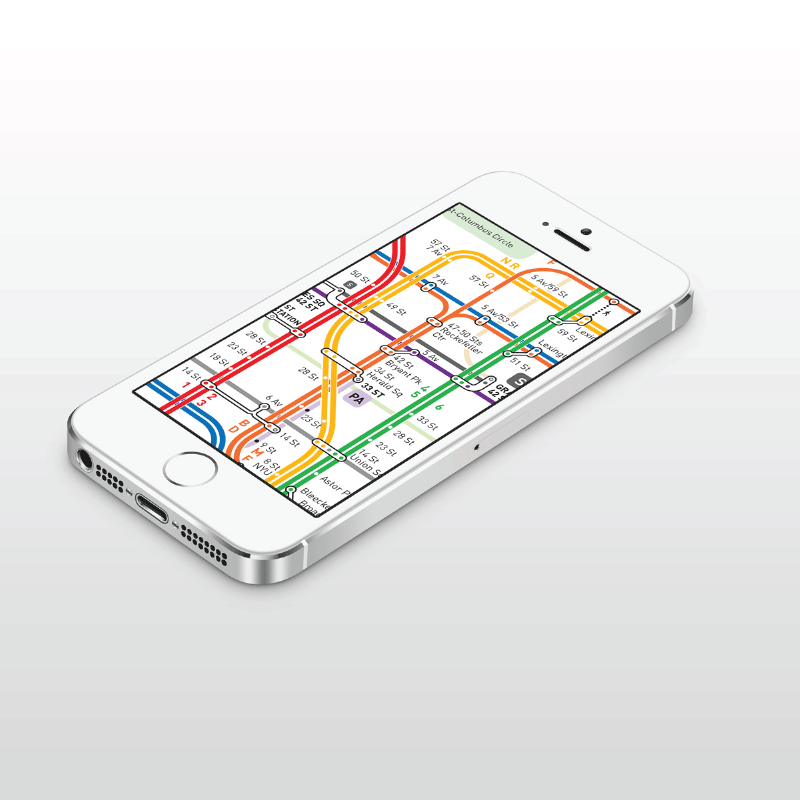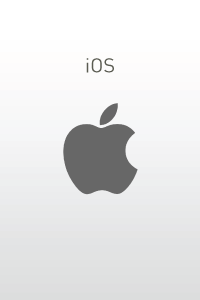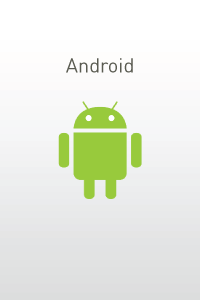 A comprehensive map showing all Metro and commuter lines in Tokyo

Tokyo Metro
TOEI
JR East Yamanote Line
JR East Commuter lines
Private Lines (Keisei, Tobu, Tojo, Keikyu, Tokyu, Odakyu, Keio, Seibu, Rinkai Line, Tsukuba Express)
Thru Trains
Tokyo Monorail, Nippori-Toneri Liner, New Transit Yurikamome,
Airport links (Skyliner, Narita Express)



DESIGN NOTES
GEOGRAPHY
The map encompasses the entire area served by the metro system, a 30x30 km square. All commuter lines in the area are also represented.





TOPOLOGY
The dense central urban area is enlarged to make enough room for the display of all necessary information it contains. The periphery is consequently shrunk. Landscape features - rivers, sea - are schematized.





SYMBOLISM

The map is centered on the Imperial Palace compound represented by a green circle.
The 2 main lines marking the Tokyo downtown area are shown with a simple and remarkable shape:
- Yamanote line linking all main railway stations is a rectangle with rounded corners.
- Oedo line is an axially symmetric loop.





STRUCTURE
Lines' shapes are simplified and organized following a regular structure related to symbolic elements:
- Diagonals centered on the imperial palace
- Vertical axis parallel to Yamanote line
- Offset paths parallel to Oedo line





HIERARCHY
A hierarchy of information is established to avoid overwhelming the user with data.
There are successive lecture levels:
1. Metro lines with bright shades
2. Commuter lines with pastel shades
3. Light Rail lines with a central white stroke





Details

Imperial palace and Downtown Tokyo






Shinjuku and Shibuya






Narita and Haneda Airports






Main Olympic areas







All metro maps